This course takes all the guesswork out of the process — and shows you the exact step-by-step process of starting a business, so you can bring your dream business into living reality faster than you've ever dreamed possible
The best part: 
 You'll also get proven, practical tips you can immediately implement to grow your business at a rapid rate.
Stop Wasting Your Time Researching And Learning
From So Many Different Sources
We provide everything you need in one place:
✓ A quick way to start a business — for-profit or non-profit, we got you covered!
✓ Turning your knowledge and/or passion into a steady stream of income by writing eBooks
✓ How to establish your brand and build a loyal following for your brand
✓ Registering a patent, trademark, and copyright
✓ Go from 'wantrepreneur' into a real entrepreneur by establishing the right mindset and mastering the skillset
✓ Learn the financial part of managing a business
Positive Thinking School of Business is a huge collection of every online course we've made, rolled into one training program that we offer at the lowest price.
It's created for people like you who have the constant urge of starting a business but have no idea where to start or feel overwhelmed with so much information that often contradicts each other.
Here's What's Inside the
Positive Thinking
School of Business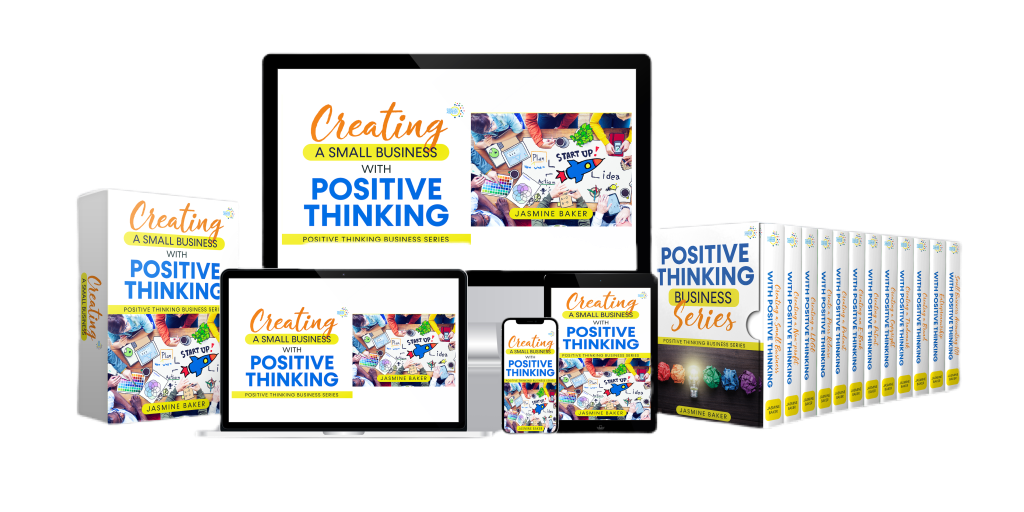 Small Business Creation Course
━━━━━━━
Starting a small business can be overwhelming, however, a quick down and dirty small business essential course will help you get your small business off to a great start.
Non-profit Creation Course
━━━━━━━
Creating a non-profit organization can be a very exciting experience if you have a quick guide on the ins and outs of starting a non-profit. This course will serve as a key element in the success of your non-profit.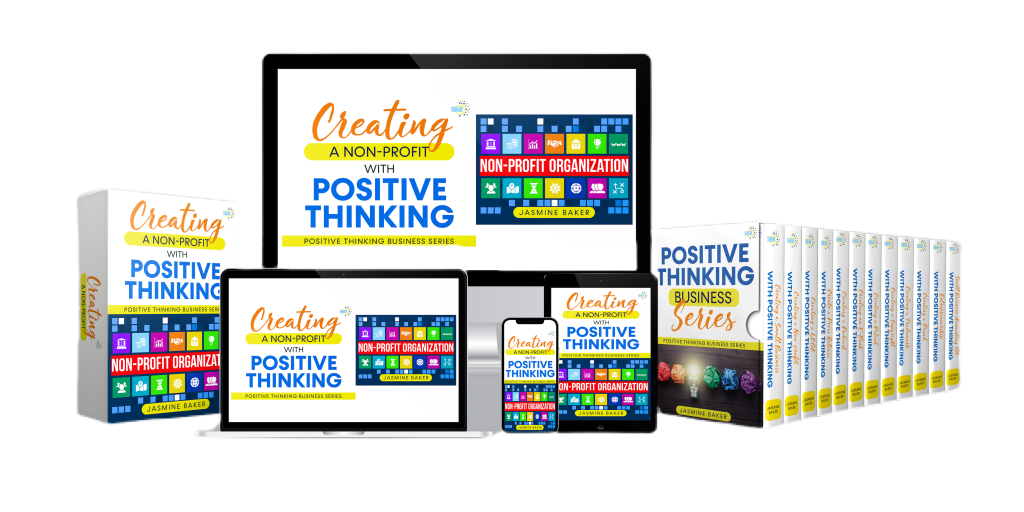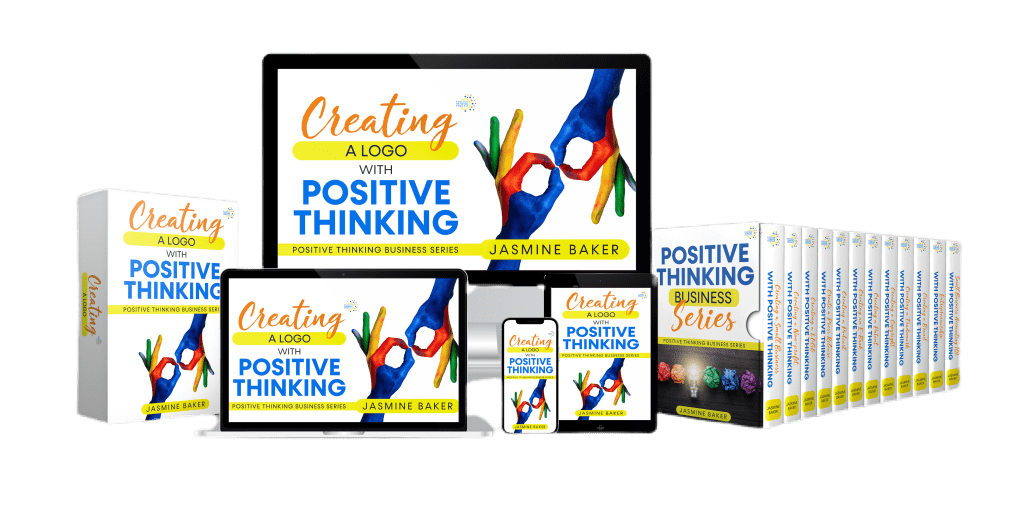 Logo Creation Course
━━━━━━━
A company LOGO tells the world and future clients who you are and the specific type of service or product you are offering. Learn the fundamentals in designing your LOGO.
Press Release Creation Course
━━━━━━━
Press releases are unique in that they can include various multimedia elements to convey a brand's message or story. If having a worldwide Press Release is something you desire to create, use your time to register for this course to learn the basics of generating a Press Release.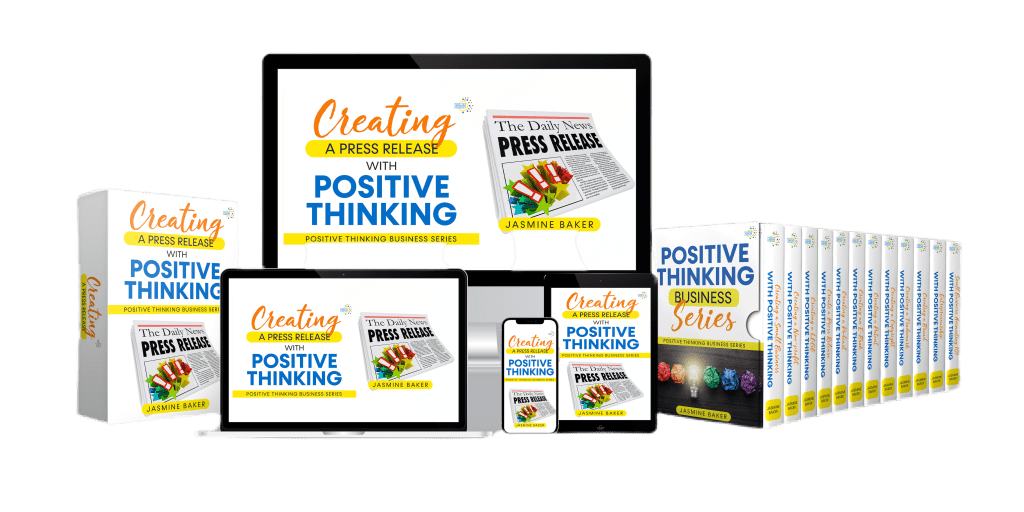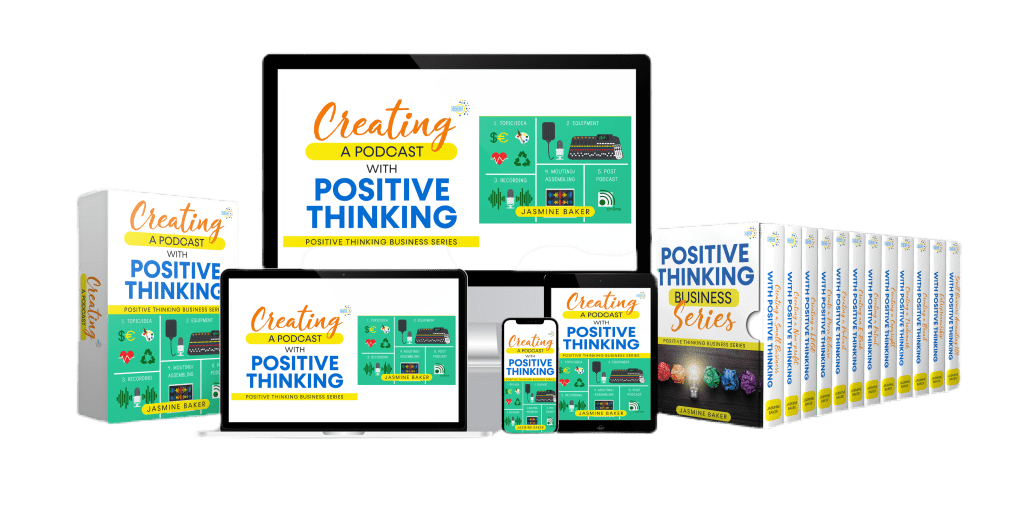 Podcast Creation Course
━━━━━━━
Preparing thoroughly before starting a Podcast is essential to the success of the business. Find out where to begin and how to achieve positive results through a quick guide on the fundamentals of getting your podcast up and running.
eBook Creation Course
━━━━━━━
If becoming a published author is something you desire to do, why not use your time to boost your business knowledge? Preparing thoroughly before beginning to write an eBook is vital to the success of the book, and this course is designed to help you do that. We'll show you where to start and how to achieve positive results through a quick guide on the fundamentals of getting your eBook written and published in the fastest time possible.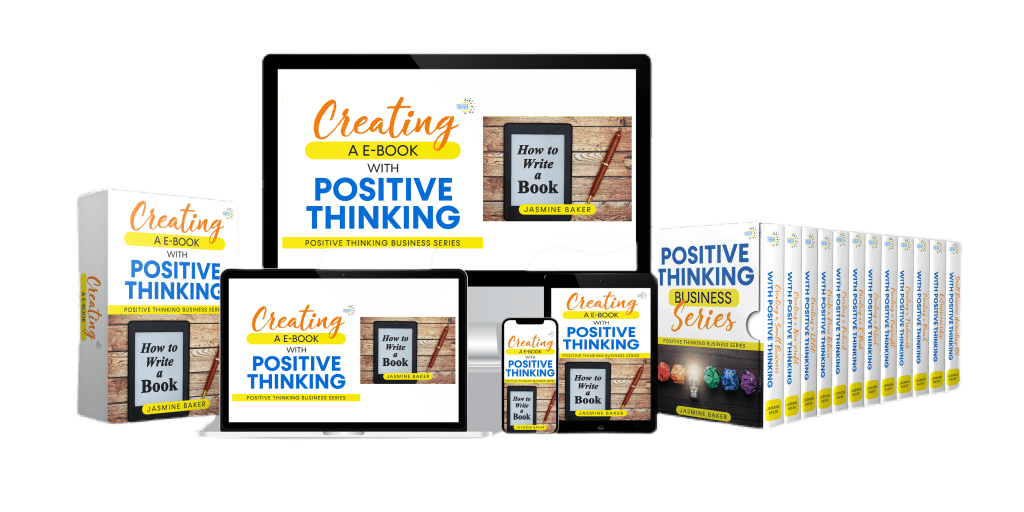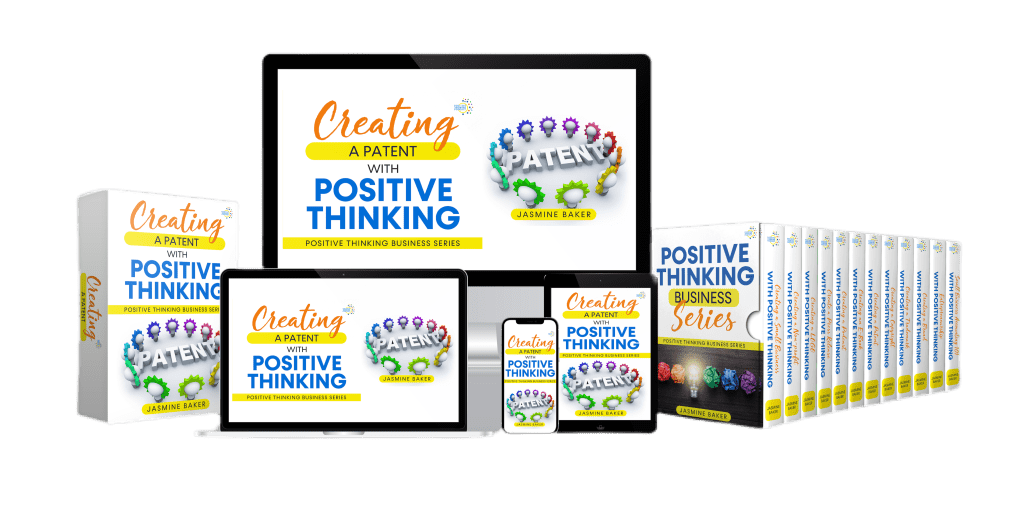 Patent Creation Course
━━━━━━━
If you invent a product, device, or an exclusive technology, you should consider applying for a patent with United States Trademark and Patent Office (USPTO). Patent registration is essential because it protects the invention from being utilized by others globally. If you desire to be the first business to market a specific invention, then a patent is crucial. Preparing thoroughly before getting a patent is essential to the success of the invention. Find out where to begin and how to achieve positive results through a quick guide on the fundamentals of getting your patent.
Copyright Creation Course
━━━━━━━
The Copyright course will aid in understanding the importance of Copyright. It is crucial because it helps to protect the value of an author, academic writer, and researchers, by providing the work originator the ability to protect their work.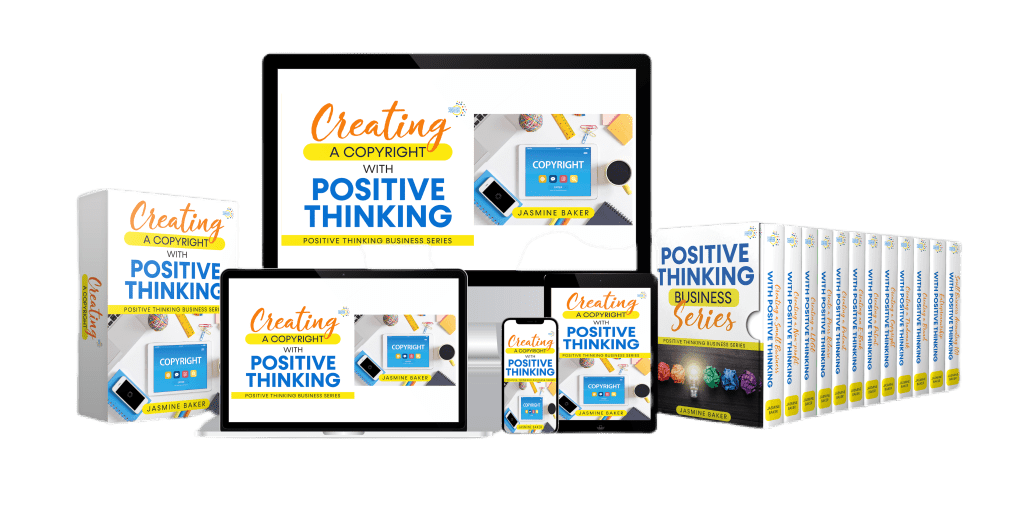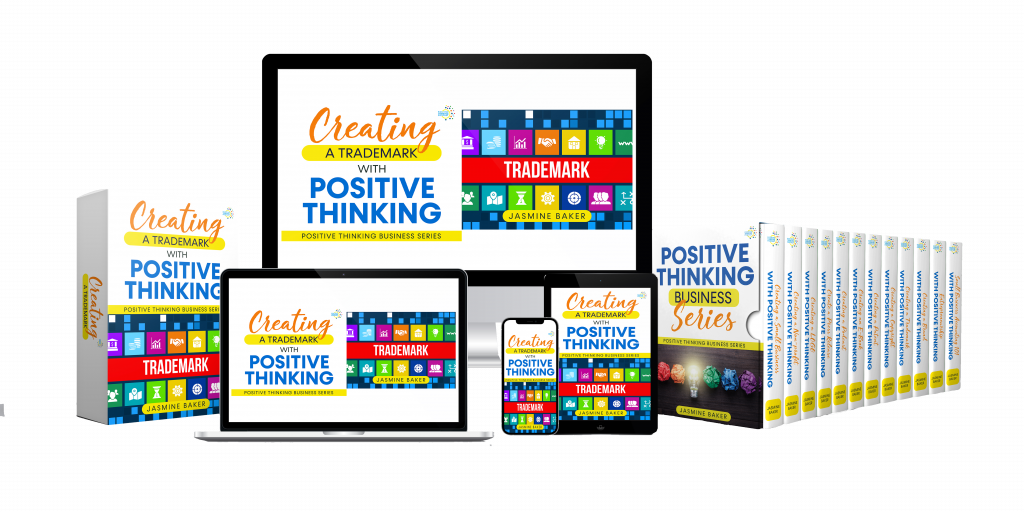 Trademark Creation Course
━━━━━━━
The Trademark course will assist in understanding how trademarking can protect your brand identity. It will alleviate competitors from stealing your clients by copying your brand.
Brand Creation Course
━━━━━━━
The Brand course is helpful for business owners wanting to know the basics of creating a strong brand identity. Clients have a higher likelihood of remembering your business when your brand and logo are effective.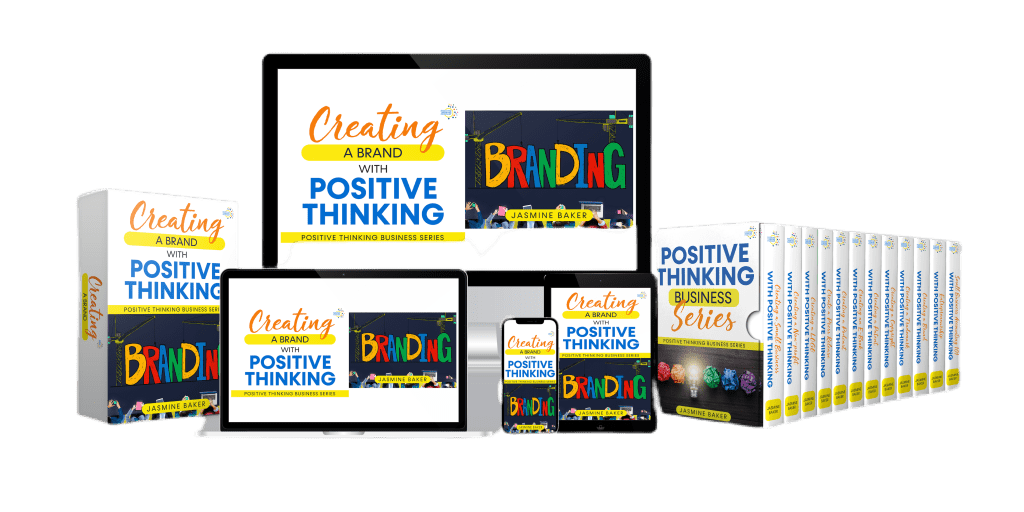 Entrepreneur Creation Course
━━━━━━━
Are you a person who loves to help drive change with innovation while introducing new cutting-edge products to the marketplace? This course is for anyone wanting to understand more about entrepreneurship.
Small Business Accounting Course
━━━━━━━
The Small Business Accounting basics course assists business owners in understanding how to track income and expenditures and comply with statutory compliance.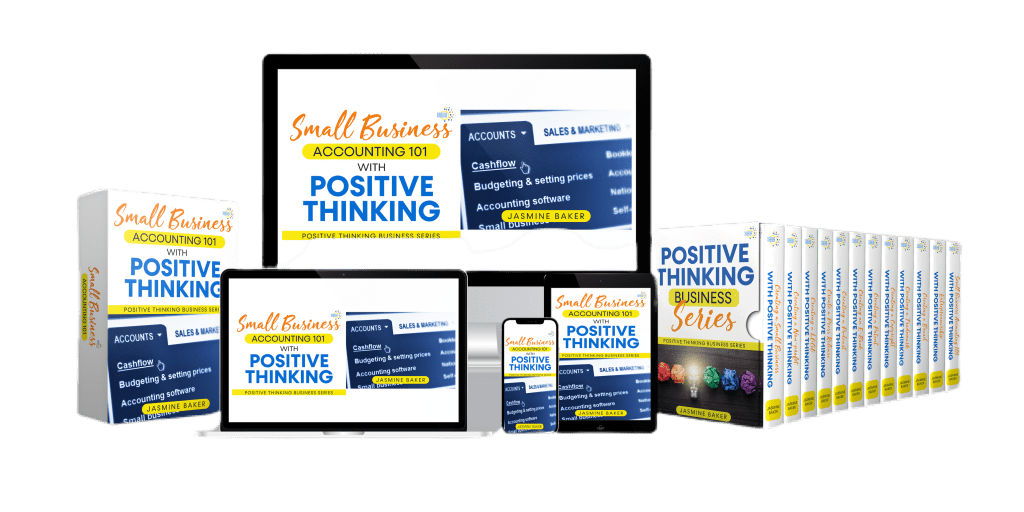 Start Your Business From S̶t̶r̶a̶t̶c̶h Smart
As you can see, we really give you everything you need to know about starting a business. Each course is packed with actionable steps, ideas, and strategies that are designed to help you get your business up and running as soon as you've finished the course.
From setting up your business to establishing a powerful brand, from registering your product to promoting the product, and more — we got you covered!
We've Written A Book For Each Of All The 12 Courses
━━━━━━━━━━━
Each course is delivered in a series of bite-sized lessons that you can watch and follow at your own pace. But sometimes you wanted to learn more or need a quick reference.
That's why we also wrote a book for each of the courses that cover the topics in more detail, which you can also use as a quick reference… or your primary learning materials just in case you can learn faster by reading rather than looking at lessons.
The books could be purchased directly from our website or Amazon for just $10.99 for the Kindle edition and $15.99 for the paperback edition.
If You Say Yes To Any Of These Questions, You Are A Perfect Fit For Positive Thinking School Of Business
━━━━━━━━━━━
✓ Have you always dreamed of starting your own business but never had an idea or didn't know where to start?
✓ Do you dream of turning your knowledge and/passion into a profitable business?
✓ Are you looking for a way to make extra income without quitting your job?
✓ Do you find that you're much better at leading and managing people instead of "doing the work"?
If you can say YES to any of these questions, then the Positive Thinking School of Business is created for you.
Why? Here's why:
Starting a business is hard if there's no one to guide you and you have to figure out everything on your own. But when you have a mentor who can show you the step-by-step process, you could have a business up and running faster than you've dreamed possible.
If you want to turn your passion and/or knowledge into a profitable business, then starting a podcast or writing books is the easiest way to do that. And in this course, you'll get a complete guide on how to do that.
You see, if you're like MOST people, you want to start a business without losing your job, and that's okay. The step-by-step guide you'll find from our courses can save you a lot of time, so you can get your business up and running with the very limited time you have.
Finally, if you find that you're much better at leading and managing people instead of "doing the work", then you're destined to be an entrepreneur. And in this program, you'll learn how to unleash your potential and use it to build a wildly profitable business.
Why Wait? Join Now!
━━━━━━━
Where will you be a year from now? Will you still be dreaming of having your own business? Or will you be enjoying the exhilarating feeling of being your own boss and having a business that will make you proud of yourself?
The answer depends on the decision you make today.
Will you let your doubt and fear hold you back, or will you control it?
Most of what you need to get your dream business up and running is in this comprehensive training program. Just follow the step-by-step guide and you'll be on your way to becoming a successful entrepreneur.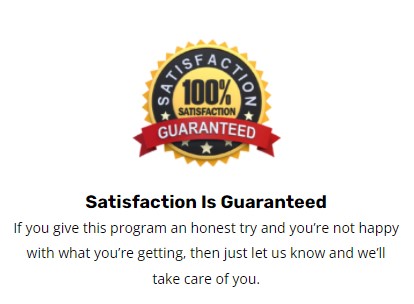 Simple & Flexible Pricing To Get Started
━━━━━━━━━━━
Getting started is easy! Simply pick the package that works best for you, and immediately access the training materials to start building your dream business.
One More Thing…
━━━━━━━━━━━
Although at the time of creating this page we don't plan to raise the price anytime soon, this could be your last chance to get our courses at these prices. We will keep the materials updated, and when we release new updates, we might lock this program away to do an upgrade and charge more!
So why wait? If you feel like this is right for you, join today at his low-as-ever price!
Contact
━━━━━━━━━━━
If you have any questions regarding the program, please click here to reach out to us.
I live in Hawaii, but my heart is with mentoring and creating leaders. My campaign is "The Art of Leadership".  Your attitude is like a box of crayons that color your world, everyday you decide what you will design. Through my Apple podcast titled Mrscolorfulday "Think Positive"  I'm able to help individuals break-free of bad habits and begin painting new positive ones.